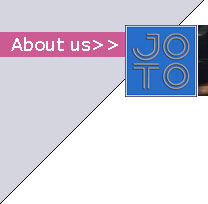 THE WORLD CLASS ABRASIVE PRODUCTS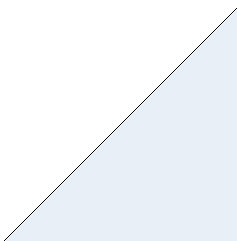 Through an extremely alert R & D program, based on state of the art know-how and a qualified work force, JOTO has been able to design and develop tailor-made products to meet the specialized and specific requirements of growing clientele.

Ref : GBD / AGM /99-2000
M/s. Joto Abrasives Pvt. Ltd. C-11 / 43, Road 'A' Nice Area, Satpur, Nashik 422 007
Ref : Our Order NO. 9450004 dated 21-1-99
For Grinding Wheel - Qty. 4500 Nos.

With reference to above order, we are happy to congratulate you on your great success in developing the above said item which is an import substitute.

We have been purchasing the grinding wheels in order quantities for last six months from you. We have tested this vigorously on our machines and found their performance satisfying.

In this regard we wish to appoint you as our esteemed vendor for this in the country and assure you substantial business in future.

We hope that you would maintain the same quality and consistency in all your future supplies.

Thanking you,

Yours faithfully,

For NRB BEARINGS LIMITED

R.F.BUMB
ASST. GENERAL MANAGER
Cerificate from NRB BEARINGS LIMITED
Because of maintaining stringent quality standard we are proud to be esteemed Vendor to NRB Bearing Ltd., leading manufacturers of quality bearings.