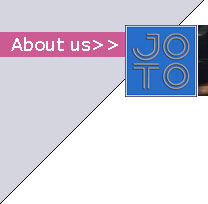 THE WORLD CLASS ABRASIVE PRODUCTS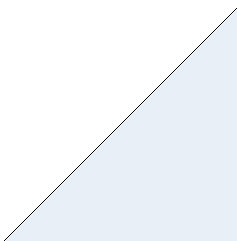 M/s JOTO ABRASIVES PVT. LTD. Was established in 1995, to manufacture VITRIFIED BORE GRINDING WHEELS, Mounted points & honing stones. A visionary urge to start a unit in western India for the manufacturing of very specialized vitrified bonded grinding wheels and mounted points emerged. JOTO evolved from the in depth technical expertise and all round experience of Mr. Jayprakash Joshi, Managing Director, in this specialized industrial field, fully backed by his able and enthusiastic production and R & D team. Keeping in view the ever increasing demand from various sectors of industry for quality specialized vitrified bonded wheels and abrasive products, JOTO has geared up to meet the challenges.

JOTO has established a growing reputation for consistent quality and technical services fully supported by expert and experienced technologists mainly in vitrified internal grinding wheels, mounted points & honing stones.

JOTO range of abrasive products conform to the latest standards and world class technology to fulfill the requirements of Automobile, Bearings and Engineering industries.
INTRODUCTION >>