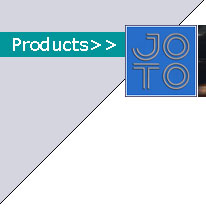 THE WORLD CLASS ABRASIVE PRODUCTS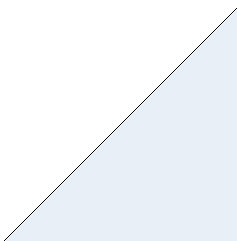 INTRODUCTION >>
DEFINITION OF GRINDING WHEEL :
A grinding wheel is a precision tool with thousands of cutting points. It consists of abrasive grains held in a matrix of bond and separated by pores. The abrasive grains are the cutting points while the purpose of the bond is to hold the individual grains together. The pores (hollow spaces between adjacent abrasive grains and the bond) serve to provide clearance for coolant penetration and metal chips removed in the grinding process.

Increasing the amount of bond in the wheel increase the thickness of the bond bridges and reduces the size of pores separating each abrasive grain. This increases the strength of the bond bridges and the rigidity with which the grains are held. This changes the grade of the wheel.

WORKING PRINCIPLE OF JOTO GRINDING WHEEL :
When the wheel is rotated at grinding speed and applied to the work piece, the abrasive grains cut the material that is being ground, removing the material in small chips.

Under the action of forces improved during grinding, the abrasive cutting points are worn flat, resulting in the points becoming blunt. This causes an increase in friction, heat built up and the forces imposed on the wheel. The increase in grinding forces causes either the abrasive to fracture, exposing new cutting edges, or fractures the bond bridges holding the abrasive grains. In the latter case fresh abrasive grains are exposed to cut the work piece. If the surface finish and geometry of the work piece remain within required tolerances, the grinding wheel is then said to be self-dressing or self-sharpening. Normally vitrified grinding wheel is not self-dressing and it is to be dressed.