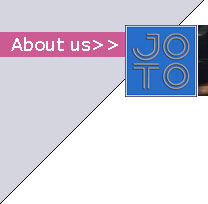 THE WORLD CLASS ABRASIVE PRODUCTS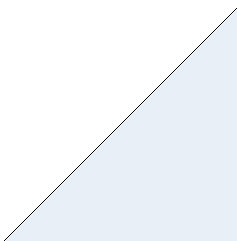 Through an extremely alert R & D program, based on state of the art know-how and a qualified work force, JOTO has been able to design and develop tailor-made products to meet the specialized and specific requirements of growing clientele.

QA / METR / OMM / J62630 / 2001 / 4058
M/s JOTO ABRASIVE PVT LTD C-11/43 A ROAD, NICE SATPUR, NASIK - 422007
Sub : " Self Certification "
Dear Sir,

We are pleased to inform you that you have been approved as a " Self Certified " vendor from 1st Jan 2002 for your supplies except items under development, based on the Quality Agreement signed by you and visit to your works.

We have been monitoring your supplies closely for last six months and we do not find any adverse quality problems at our incoming stage as well as from line. In view of this performance, the inspection of your supplies at our incoming stage has been discontinued. However, we will be auditing your supplies on sampling basis.

We request you send the Pre Dispatch Reports along with each supplies.

We are sure, you will continue to maintain quality of your supplies and comply with the agreement clauses. However, in case of adverse rejection and recurring quality problems, we will be compelled to withdraw the self certification status.

With kind regards.

Yours faithfully
For Tata Engineering

A V AHER G M ( Central Quality )
Cerificate from Telco.Ltd
Because of maintaining stringent quality standard we are proud to be " Self Certified" Vendor to TELCO Ltd., a leading wordclass automobile company.