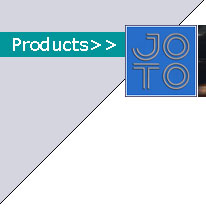 THE WORLD CLASS ABRASIVE PRODUCTS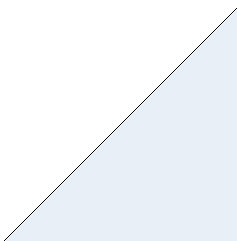 Marking System >Abrasive |||||||||||||||||||||||||||||||Go Directly :
ABRASIVES:
Modern synthetic abrasives allow accurate control over the physical properties and form of the abrasive grain. This helps to ensure that grinding wheels can be manufactured with consistent cutting properties.
JOTO offers a comprehensive selection of abrasive types to provide a wide range of specific grinding characteristics. This is necessary for maximum efficiency in the large variety of operations demanded by industry today.